Deepen your relationships and change your life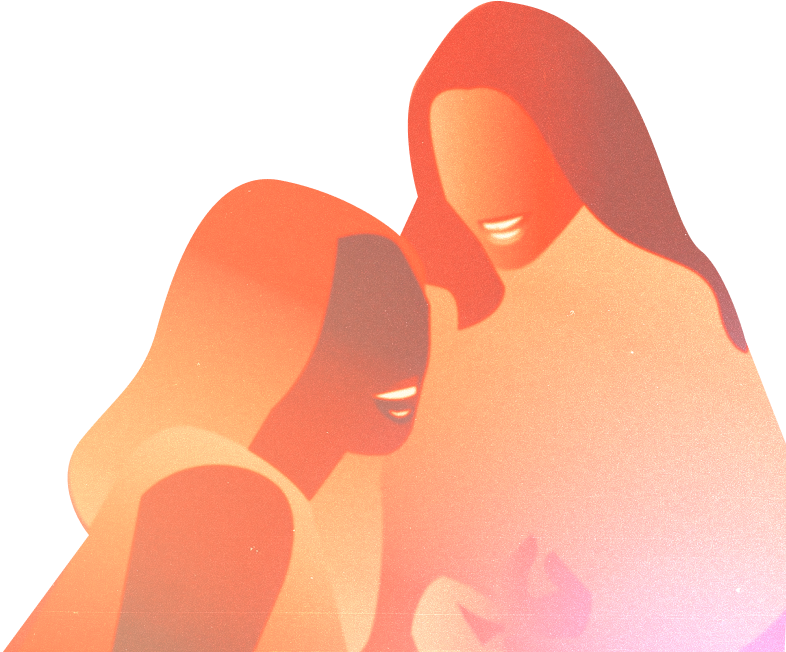 Get started by discovering your Connection Style
About us
Thoughtful is an app that helps you recenter and reach out to the people you love in 3 simple steps every day. We built Thoughtful based on the 80-year Harvard Study of Adult Development, which established that strong relationships are the biggest factor impacting our health. Our mission is to cultivate a world full of rich relationships and genuine connection.
What people are saying
Exactly what I needed!
I've been trying to find something to help me stay connected with friends and family, not just calendar reminders but something to prompt me to reach out or to make plans, and this is it. It's really helping me be grateful of those in my life and the personality quiz also put a lot in perspective for me.

Julia C
Improves overall happiness!
I've found Thoughtful to be a remarkable value add to my quality of life and relationships. It has helped me to realize that the social and emotional health I desire is above all a practice. It's just the antidote to the disconnection and loneliness epidemic in our world!

Jenny HK
Has changed my relationships with others
This app has been a HUGE help in making sure I'm being the friend, husband, and son I *want* to be. Reminding me of often I should be reaching out, what significant topics we last covered and friendly nudges when I've let it slip for too long.

Brayden W
How we support you
5 minutes every day to recenter & remember your people
Build a mindfulness practice that matters. Spend 5 minutes a day reaching out to your people, remembering the good times and reflecting on the love in your life.
Remove the stress. Notifications guarantee you'll always show up
Notifications guarantee regular check-ins with those you love, removing the stress of supporting friends and family.
Uncover deep truths about yourself & your relationships
Gain new understanding in how you relate to and communicate with others. Get ideas on how to transform your relationships and support those you love.